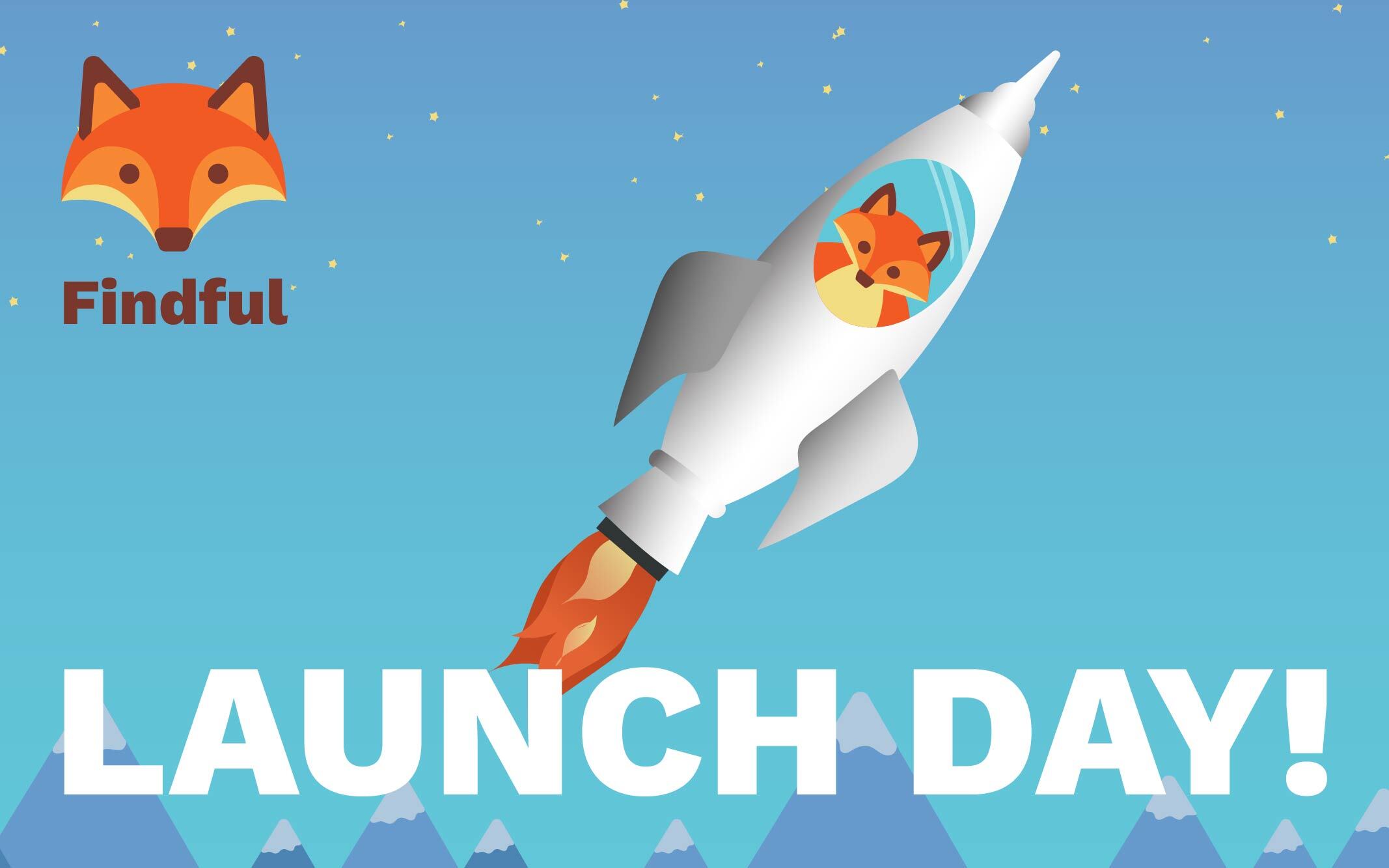 Findful campus maps deliver positive first impressions and unforgettable journeys from near or far.
Your audience can't always come to you, but you can definitely go to them! At Findful, we have been working hard to create a solution that brings your community to life for your prospective students, whether they are standing on campus or touring "virtually" from home! Our Findful interactive map apps allow you to reach out to key audiences in a way that's fluid, fun, and cost-effective. Build the campus maps you need to engage with prospects, students, and alumni. Findful features:
A customized, geolocation-accurate map of your campus (including high-resolution artwork of your Findful map for print.)
Up to 3 marker sets to gear your map towards different audiences (A marker set is a collection of markers on a map. For example, you might have your standard marker set outlining your buildings, and then a separate marker set geared towards a particular event on campus!)
Geolocation features to help your visitors find their way around campus.
Descriptive markers containing images and/or videos and descriptions to inform your audience.
Categories for each location so your visitors can easily sort through the types of buildings you have.
Updates available in the Findful map app immediately with the push of a "publish" button.
Easy marketing! Just tell your visitors to download Findful from the app stores and search for your school name to retrieve your map!
Sign up now and give your visitors an unforgettable visit, whether they're on campus physically or virtually. .